Best Sellers
Check them out for yourself...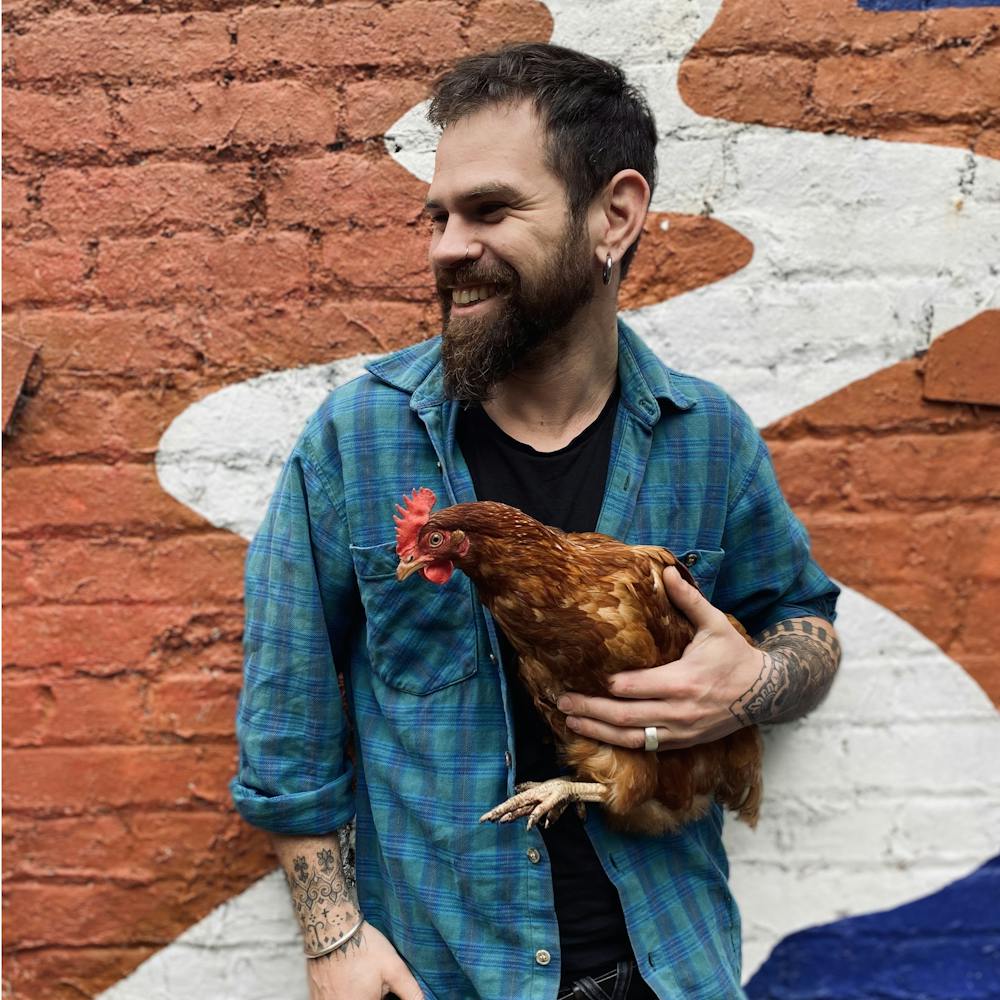 MEET YOUR
CRAFTSMAN
Meet Pat the independent British craftsman behind these Americana creations. In a world of the mass-produced, independent craftspeople are quickly becoming a rarity. - so take your time to check out guitars from days of old, handcrafted by an old soul.
Find out more
Featured Article
A New Guitar Model with Distinct Lineage.
For quite some time now I've been designing and developing a new guitar model with distinct lineage. Throughout my time crafting musical instruments (which admittedly isn't long), and collecting vintage guitars I've been drawn to one guitar model in ...
Read it here